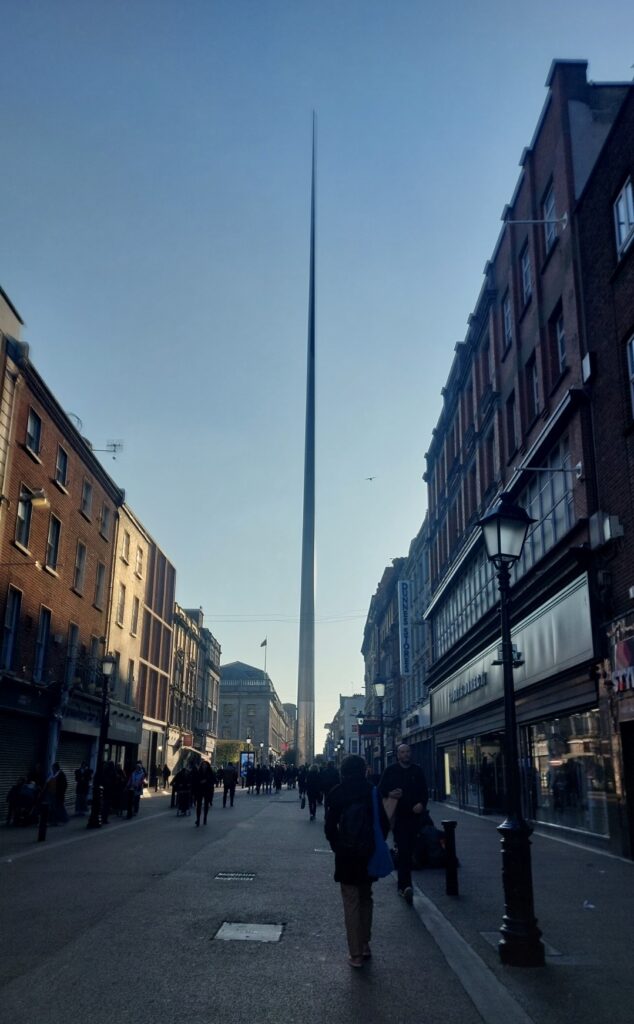 I had the opportunity to come to Dublin to do my internship and to have my first contact with the working world in Ireland. I knew that Dublin is an important technological headquarters at European level hosting large multinationals such as Google, Microsoft or Amazon, and that it's an incredible place to grow professionally; however, I had never been here before so when I arrived I was a little uncertain about how the stay was going to develop, but I don't regret the decision I made.
The first thing to note is that I was lucky and, by talking to the teachers, a host family offered to give me accommodation before I came, so I had a problem out of the way. Finding accommodation in Dublin is not easy; besides, both hostels and rental apartments have very high prices, so the best option is to choose a host family, since they usually have lower prices (although still high) and you can practice your English with them, as well as having meals, laundry, showers, internet, etc. included in the price.
To get around Dublin, the first thing I recommend you do is to apply for the LeapCard, with it you can use the city buses, the LUAS (the tram that goes through Dublin) or the DART (the city's commuter train). Transport is expensive, so I recommend getting a Student Leap Card or Young Adult Leap Card as soon as possible. This is done online and then you pick it up at the office in the city centre; although at the Colaiste Dhulaigh (where I was working) they already gave me one to help me with transport. With the LeapTop-Up app you can easily check your balance and top up your card.
Although everything is expensive, Dublin has a lot of places to visit, some of the most famous are:
–Phoenix park: it's the largest urban park in Europe and there's a herd of deers, there's a bike rental service at the entrance for anyone who wants to rent a bike because the park is huge.
–Trinity College: it's the oldest university in Ireland, its library is incredible and houses the Book of Kells, one of the most important books of Celtic culture, it's worth a visit.
–Temple Bar: it's an area full of pubs and atmosphere very symbolic in Dublin, great to taste the Guinness beer, which is very popular here.
–Howth: is a small fishing village north of Dublin ideal for enjoying its seafood and walking trails by the sea.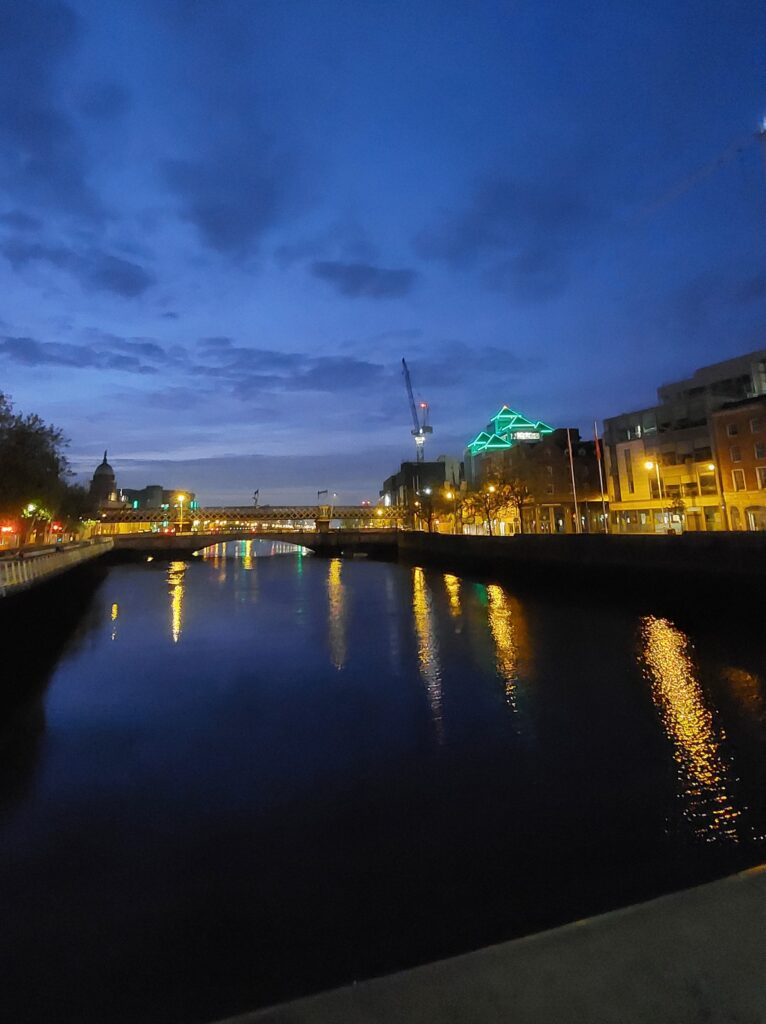 Moreover, it was a great experience to try the most typical dishes, such as the traditional irish breakfast, irish stew or fish and chips and visit the Museum of Architecture or the Museum of Natural History, which are free to enter.
As I said, I was working at Colaiste Dhulaigh, which is a college of higher education offering courses in areas such as health, social sciences, photography or media; it's a quiet place and the working environment was incredible. Hashmit is the person who was helping and teaching me at all times, he is an incredible person and a great professional, but all the IT team and the people working were very friendly and always very kind to me. We started by organising classrooms and taking notes in Excel of the computers in them in order to have everything under control, then we were deploying images on computers to make them ready for use using Acronis software, and many other things. I liked how little monotony there was and that you have to face different problems every day.
Talking about travel, flights from here to the UK are cheap and I highly recommend travelling whenever possible, in or out of Ireland, to see new places and do as many things as you can. It is very important to have a good organization, so there will be time to do everything.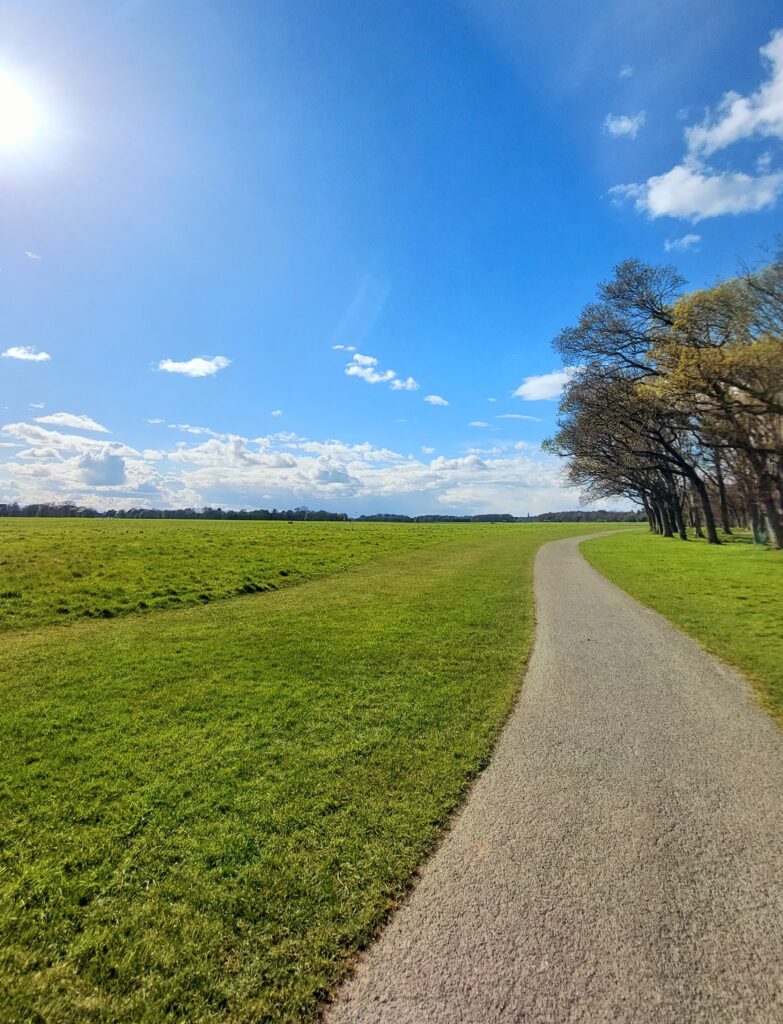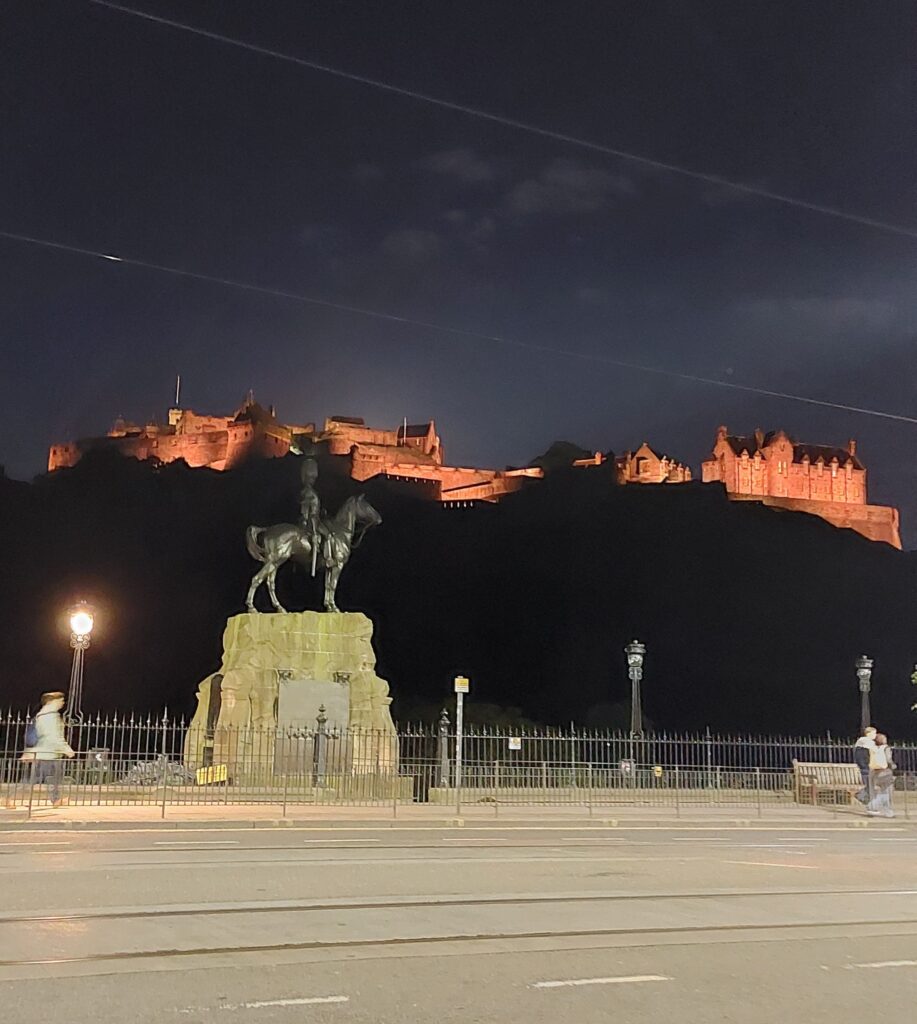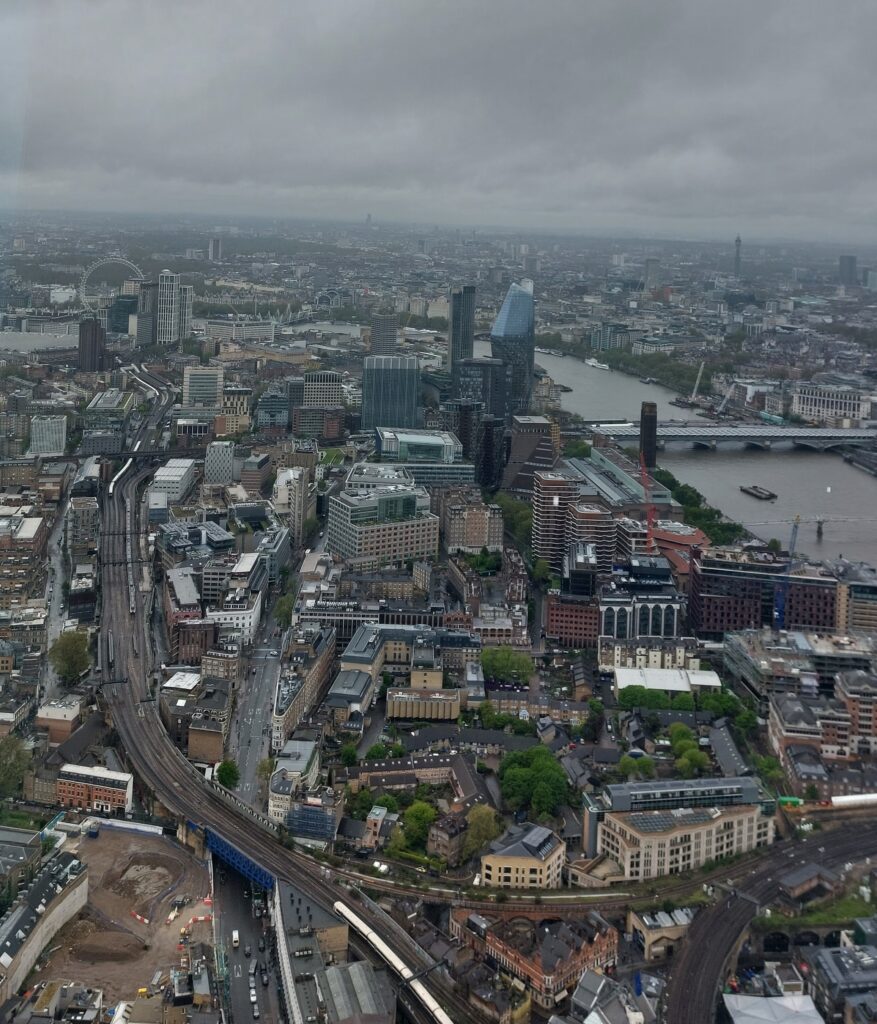 In general terms, coming to do an internship in a different country is never a bad decision and the value it will bring to your personal development and learning is huge. Working in a foreign country, experiencing new cultures, meeting new people, and travelling, will always add a lot to you as a person and in the future you will never regret having done it.