Embarking on my journey to Freiburg was something that sparked immense excitement within me. A combination of my profound love for exploring uncharted territories, immersing myself in diverse cultures, and an inherent thrill for challenges and adventures made this venture feel nothing short of exhilarating.
Equipped with a meticulously charted plan, my transition to the foreign land was smoother than anticipated. My pre-booked plane and bus tickets, along with a month's rent paid in advance for an Airbnb, were crucial in reducing the initial jitters. Despite the comfort of pre-planning, the initial phase of settling in was nothing short of a roller-coaster ride, as every element was novel and my understanding of the local language, German, was virtually non-existent.
This scenario, however, was a perfect catalyst for personal growth. There's a certain intensity that comes with stepping out of one's comfort zone, which pushes us to adapt, learn, and grow. I found myself rapidly acclimatizing to the new environment and absorbing as much of the language and culture as I could. This development was not merely superficial, confined to my day-to-day activities. Instead, it has prompted a profound inner transformation, shaping me into a more adaptable, resilient, and open-minded individual.
I have made the most of my time, dedicating 2-3 hours each day to explore the beautiful city on foot. The cityscape of Freiburg is a testament to architectural finesse, with a gentle blend of historical and contemporary design. Exploring this flat city, which poses no challenge to the keen walker, has been a delight to my senses.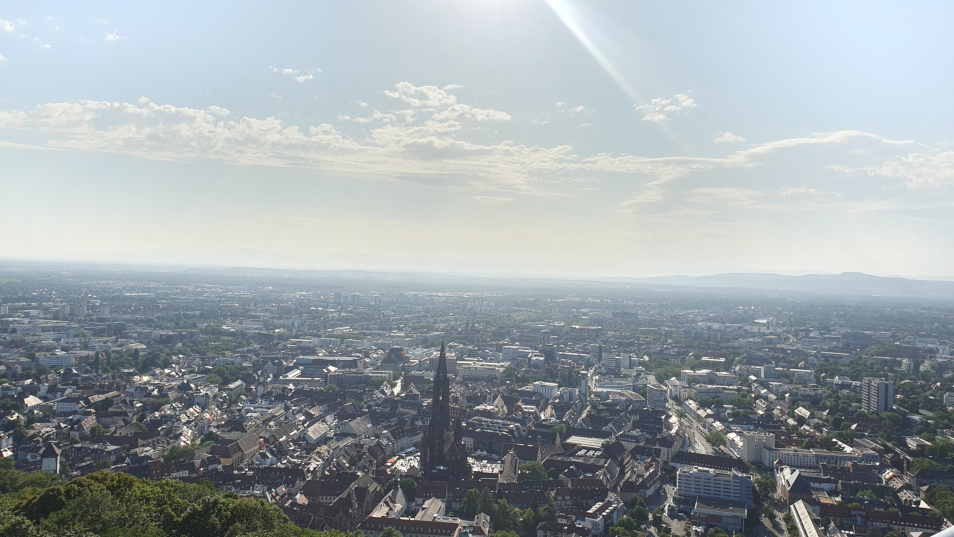 The company
My internship experience at Whitebox has been nothing short of extraordinary. Situated at the intersection of modern technology and a vibrant work culture, this dynamic start-up served as the ideal platform to hone my skills. The diverse, youthful, yet experienced team at Whitebox welcomed me with open arms, ready to impart their knowledge and expertise. Their inclusivity has enabled me to thrive in a realistic software engineering environment.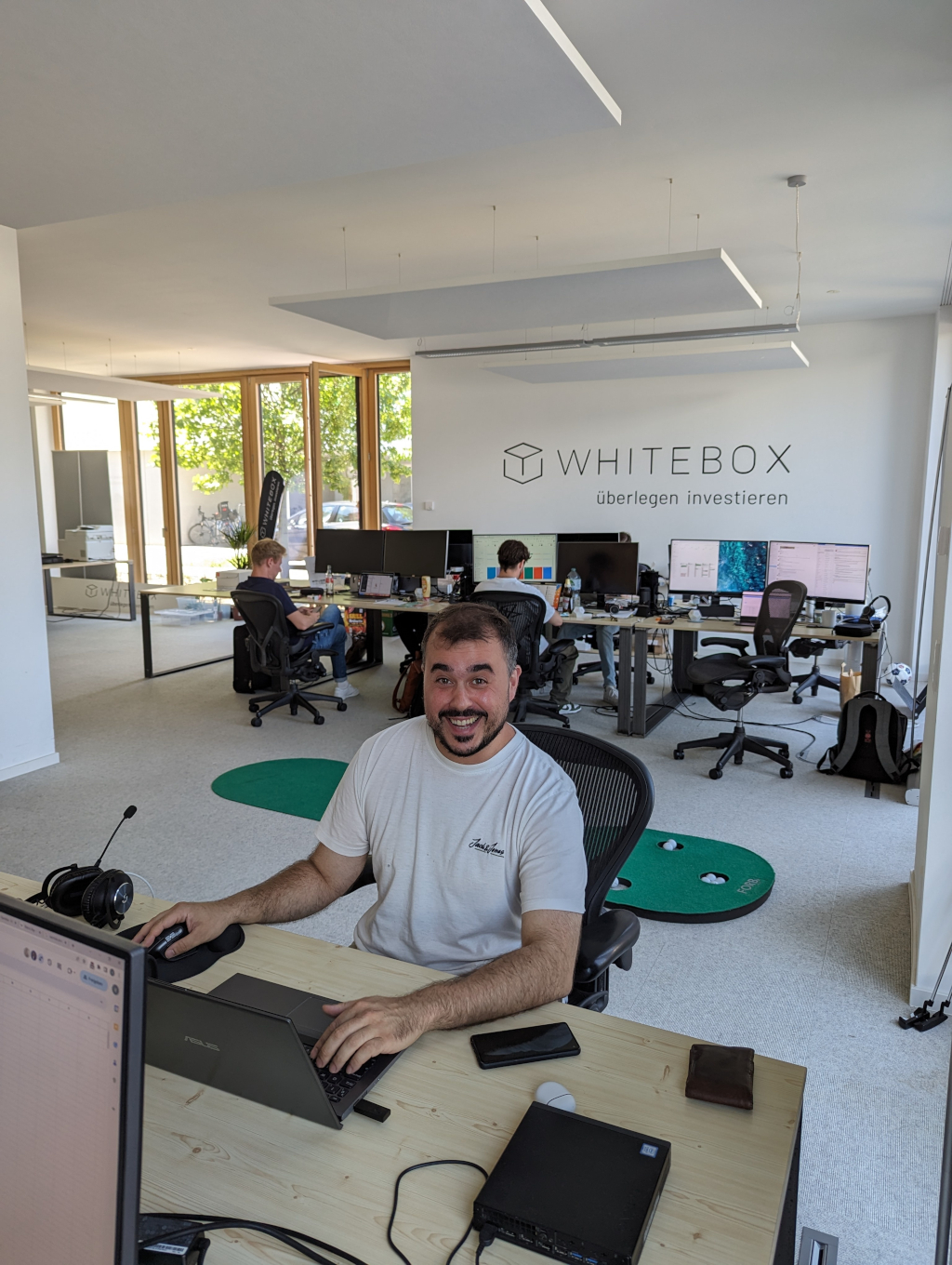 The amenities offered by Whitebox further contributed to an exceptional work experience. High-quality chairs, cutting-edge IT equipment, and a well-equipped kitchen complete with complimentary coffee and fruit only added to the appeal. The comfort level was truly unparalleled.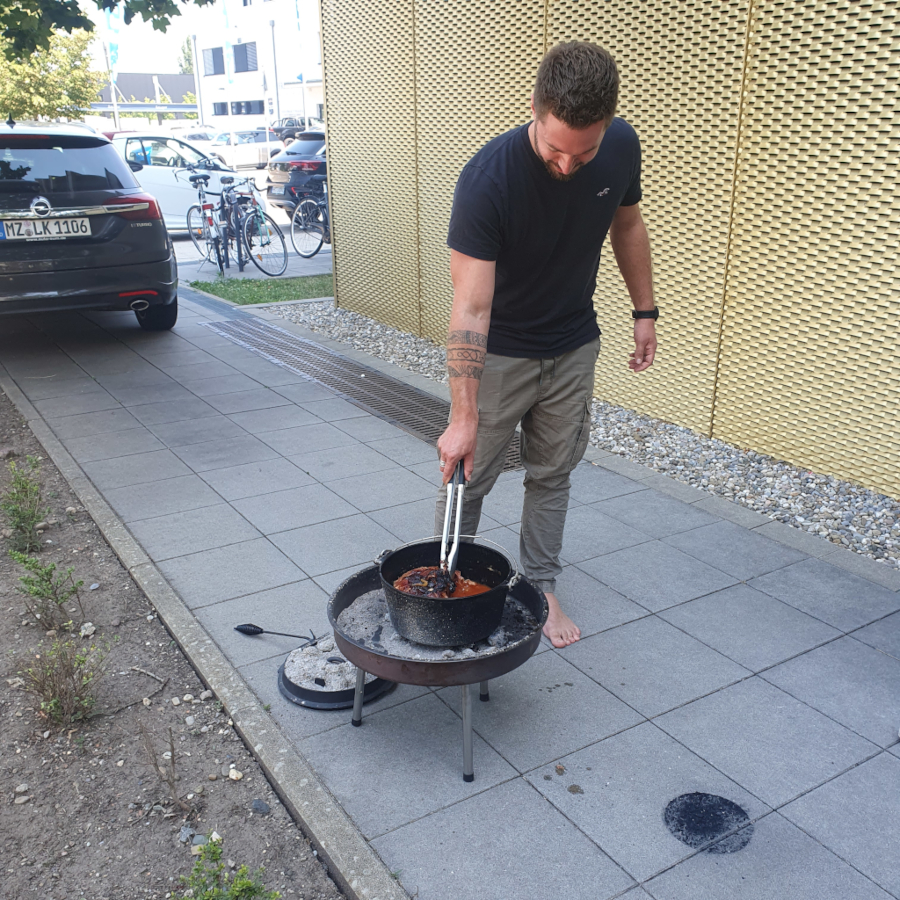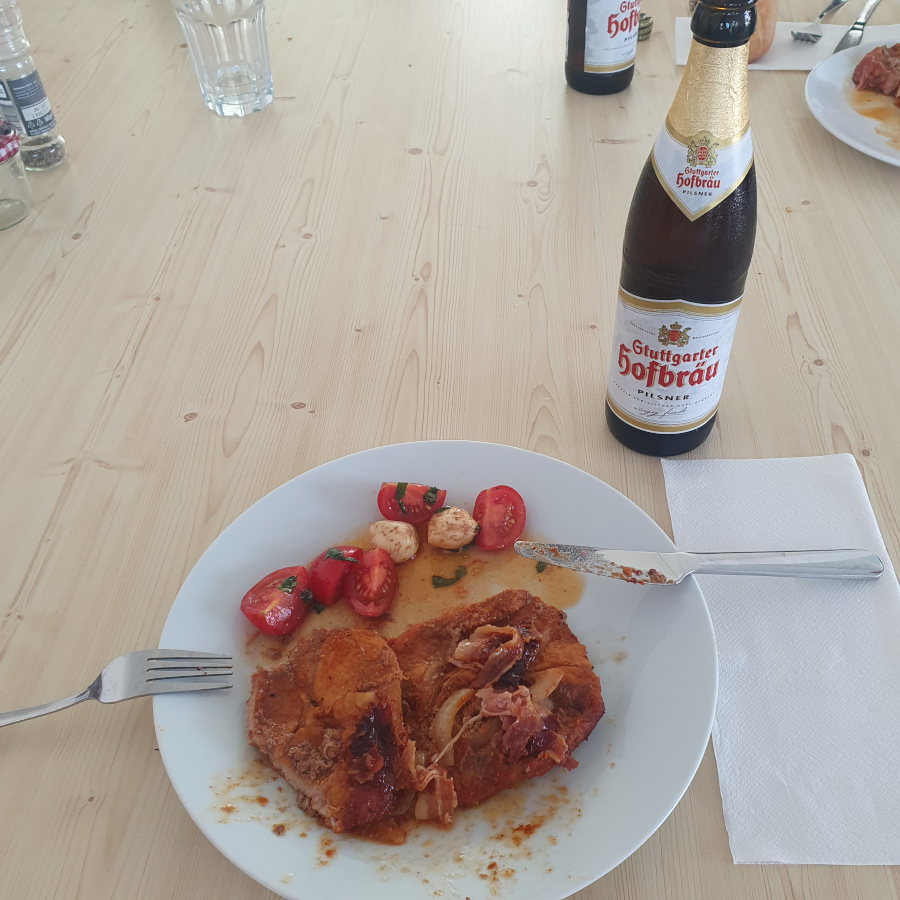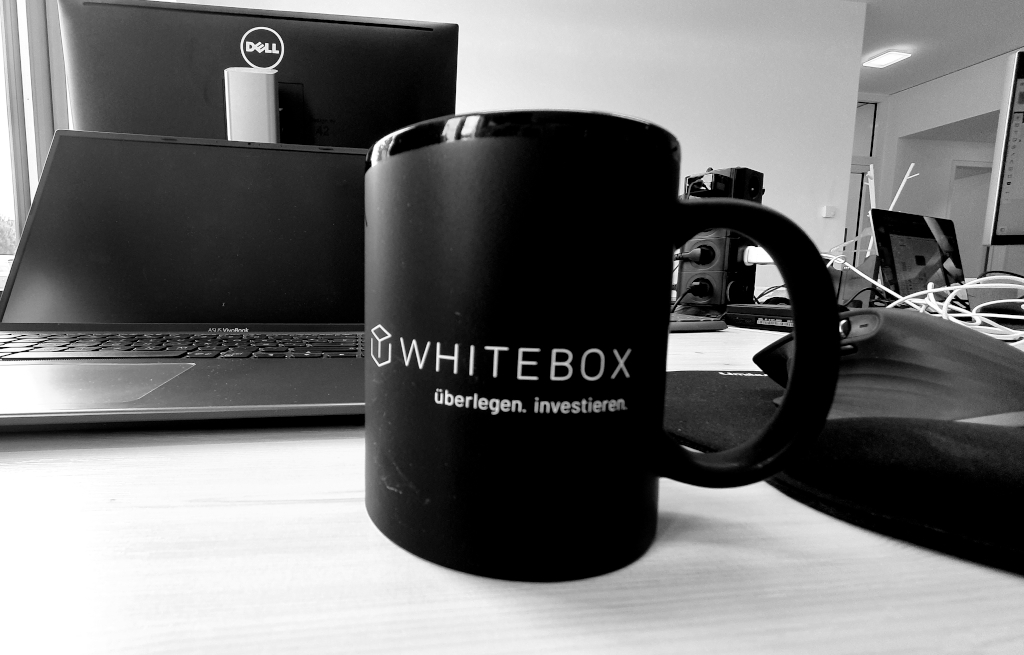 Despite the significant challenge of communicating in English with engineers from across the globe, this unique experience has served as a springboard for my professional and personal growth. The effort to learn, understand, and respond in a non-native language enhanced my communication skills, adaptability, and understanding of diverse work cultures.
Lastly, my heartfelt gratitude goes to the Erasmus team at IES San Clemente and the entire Erasmus+ program! The enriching experiences, the invaluable knowledge gained, and the wide array of skills acquired through this journey are truly immeasurable. As I reflect on my Erasmus journey, I realize that it has laid a robust foundation for my future, and for this, I am eternally thankful!

Gallery: